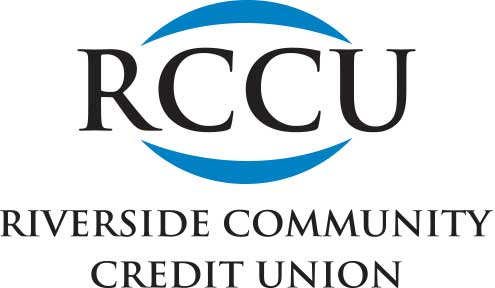 368 Larry Power Rd
Bourbonnais, IL 60914
Tel: (815) 939-2105
185 N. Fraser Ave.
Kankakee, IL 60901
Tel: (815) 933-1101
Fax: (815) 933-1181
Welcome to the Riverside Community Credit Union Website
RCCU has a Relay For Life team!!
Please help our team end the fight against cancer!
Look for the new "Credit Card" tab after you login to online banking!! You can now see your Visa Credit Card transactions, balances, and make payments.
Just a friendly reminder....The Federal Government says that savings accounts should not be used as transaction accounts. Therefore, they put in place the Regulation D policy. This policy states that no one person is allowed to have more that six electronic transactions from their savings accounts within a months time. Electronic transactions include: online transfers, overdraft transfers, and ACH transactions. If a person goes over the six transaction limit they will be charged a $30 fee. We are sorry for any inconvenience this may cause you. If you have any questions, feel free to let us know. As always, you can call the credit union and transfer money over the phone without a charge.